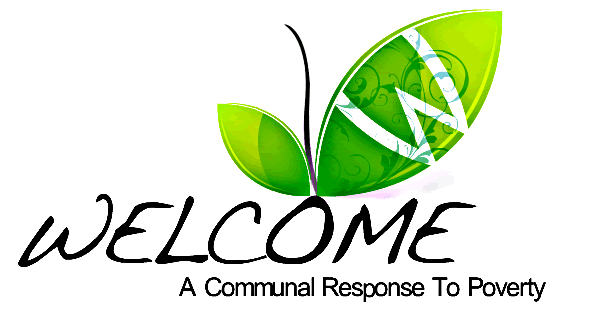 San Francisco Homeless Vision
Hawaii Health and Vision Events
San Francisco Homeless Vision
 A Communal
Response to
Poverty
Welcome regularly takes groups on walking tours to learn about homelessness and poverty. First, we make peanut butter and jelly sandwiches together while we get to know each other and learn about homelessness in San Francisco. Then, we walk through the neighborhood handing out sandwiches and talking to homeless and hungry individuals while we stop at locations that help participants learn more about the issues affecting local poverty. Walking tours occur in San Francisco's Polk Gulch, Tenderloin and Castro neighborhoods.
​
Groups interested in learning more about PB&J service projects should contact the Rev. Dr. Megan Rohrer: streetvicar@gmail.com
Your secure online donation will help us provide eye glasses, advocacy and support to the homeless in San Francisco.
Learn some tangible ways to make a real difference where you live. Replicate our projects, volunteer and find DIY guides.
Welcome seeks to provide a faithful response to poverty and to improve the quality of life for individuals in our community through hospitality; the arts; education; food; and referrals.