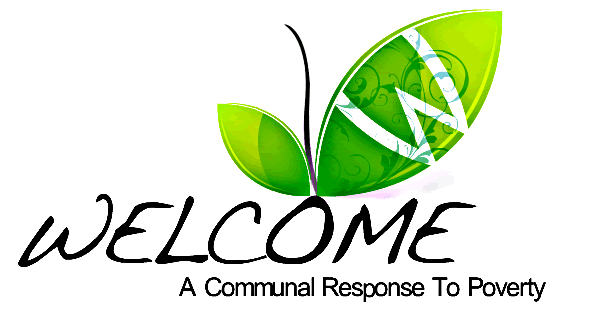 Community Center & Virtual Grace
The Welcome Community Center provides whole body (mind/body/spirit) care, particularly focused on healing trauma, education, justice issues and interfaith conversations in person and online. https://www.virtualgrace.org/
SFPD Community
Chaplaincy
We're partnering with the SFPD and others to create a chaplaincy program that can be dispatched by San Francisco's first responders. ​We are also working to empower communities with historical and current tension with the SFPD to develop community policing strategies and local best practices for responding to tensions between the community and the SFPD. This project is a partnership, that will likely create a new non-profit. Learn more.
Homeless Vision Project
A nationwide project which has given away over 3,000 free eye exams and prescription glasses to homeless and low income individuals in San Francisco and Kailua-Kona since October 2013. This project is in partnership with the Project Homeless Connect and SF CARES. In 2017 we plan to enable 3,000 homeless San Franciscans to obtain prescription eye glasses. Learn More.
PB&J Walking Tours
Learn about the history of homelessness and poverty in San Francisco while making and handing out sandwiches to individuals in the Polk Gulch, Tenderloin and Castro.
Frida Kahlo Project
A new project that will host monthly inter-generational music and art gatherings to provide opportunities for the individuals to share, reflect and inspire action on justice issues in San Francisco. Activities will intentionally seek to provide opportunities for those 5 and up to participate in age appropriate ways.
Transgender Education Project
Welcome creates special events in San Francisco to provide awareness for transgender individuals. Special care is provided to ensure resources are free and support those who are homeless or low income. We also support publish books through Wilgefortis press and hold vigils for events important to the LGBTQ community.